After completing this course, you will have everything you need to get started right away, including an understanding of real estate documents and industry lingo, step-by-step procedures, document checklists, email templates, and we'll even go over how to set up your home office and create your own business as an independent transaction coordinator!



It would be my honor to come alongside you as you start this amazing career.
If you would like to speak directly with me (Janine) to determine if being a TC in general - and/or The Ultimate TC Masterclass specifically - are the right fit for you, click
HERE
to access my calendar and schedule a one-on-one 15-minute complimentary Discovery Call.
Zero obligation... let's just talk it through!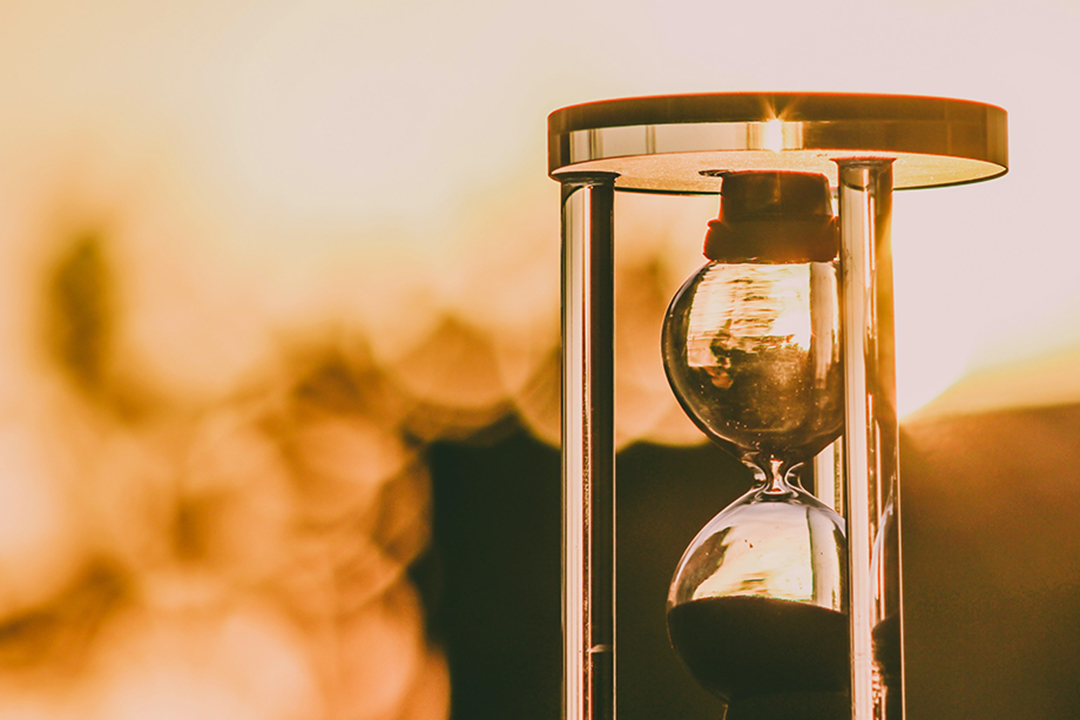 LAUNCH YOUR CAREER
6-12 months faster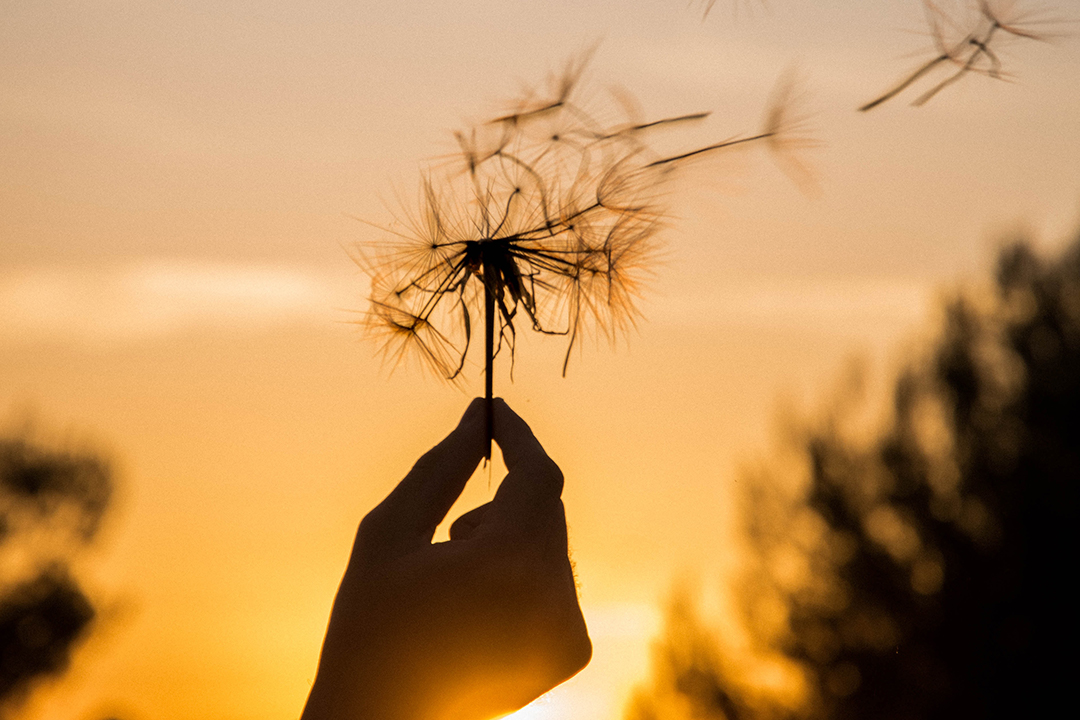 EXPRESS YOUR VALUE
into the world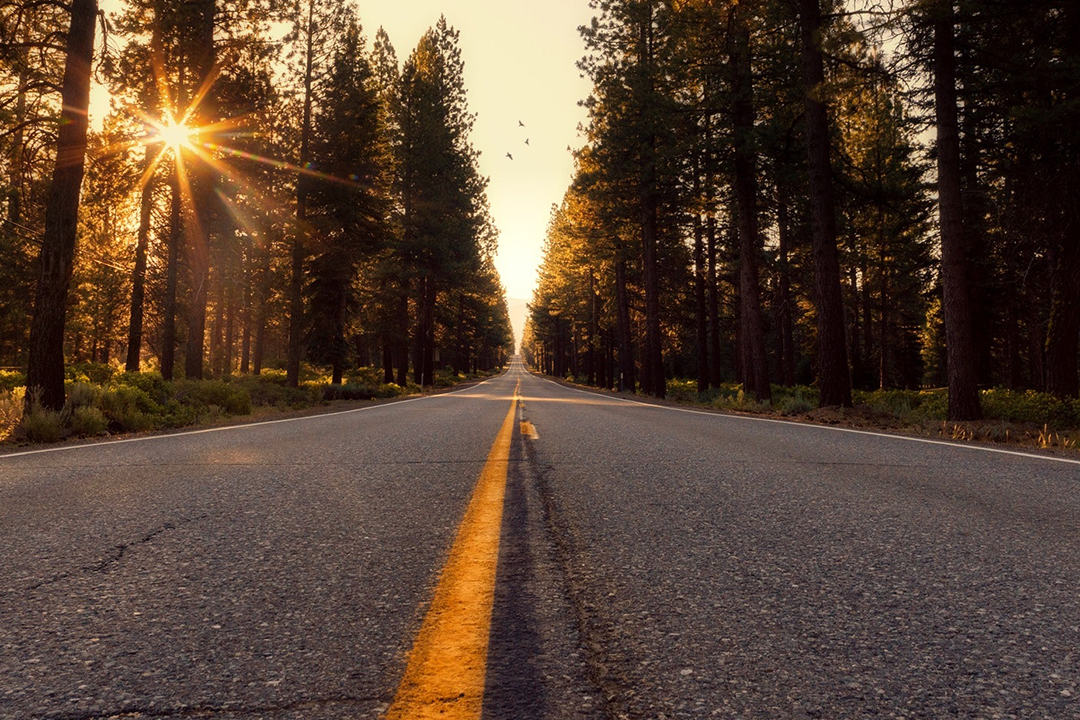 CREATE THE LIFE
you want to live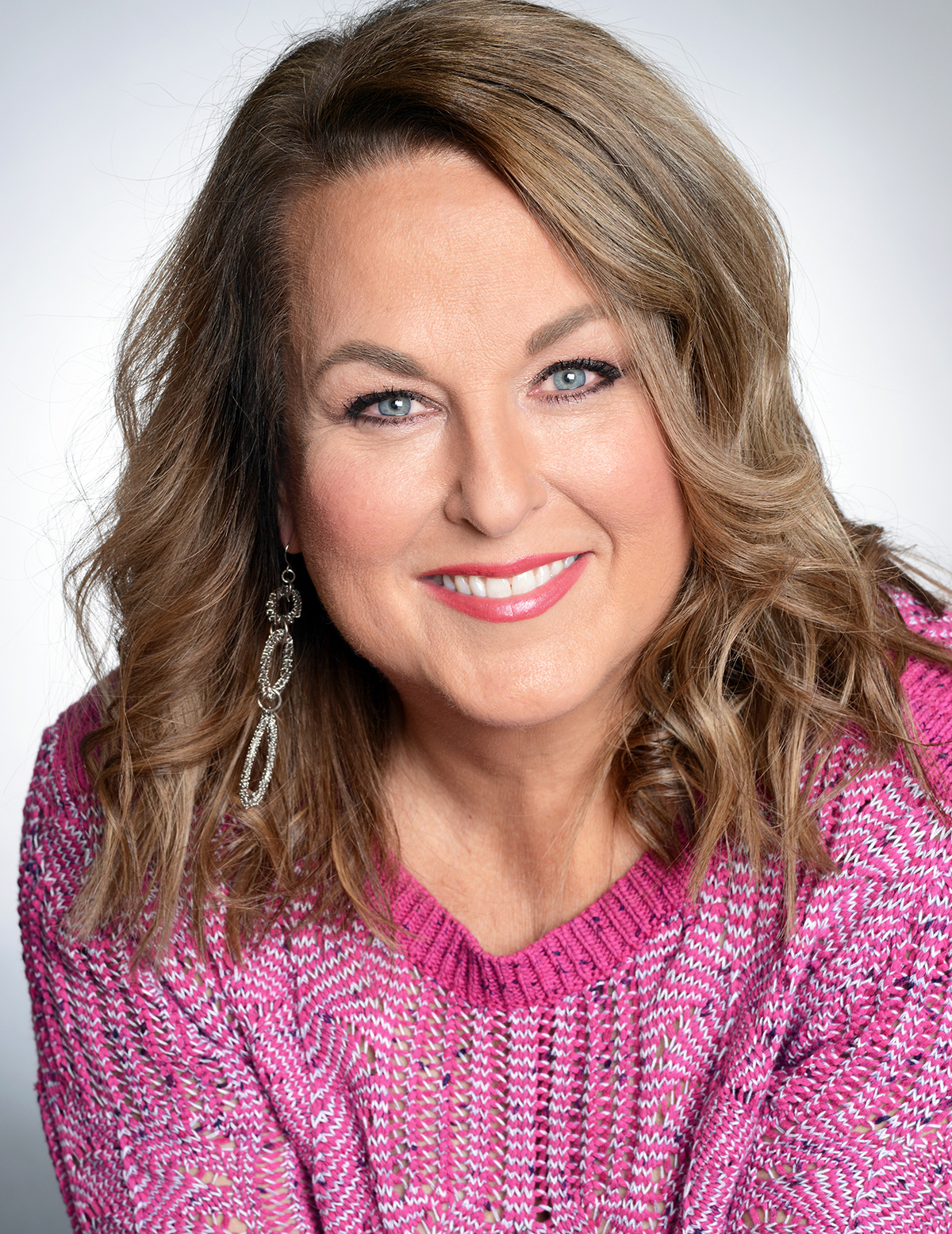 I created my real estate transaction management company in March of 2017. I had zero real estate background or experience… none. I had the skill set, and KNEW I'd be good at this. There is literally almost nothing out there to train TCs. Being naïve about this actually worked in my favor because I had fresh eyes and no preconceived ideas about what this role usually looked like or had looked like in the past. I doubled my business each year and now have a waitlist of clients who want to work with me because I have built a solid reputation in the industry here in Colorado. This work requires a trusting relationship between the TC and the agent, and that is one of my favorite things about the work I do. I am very relational and enjoy creating community, which means that my clients and students not only experience my authenticity from day one and also become part of my community, leading to more genuine relationships and resources.
This TC Masterclass is the course I wish had been available to me. You will save 8-12 months of figuring it all out on your own. You get to fast-forward to launching your career right away – ready and confident to sign your first clients as soon as you complete the course. I'll be here to cheer you on all the way! There is SO much room for growth in this business, and it is an amazing career for those who have the skill set. Come join me!